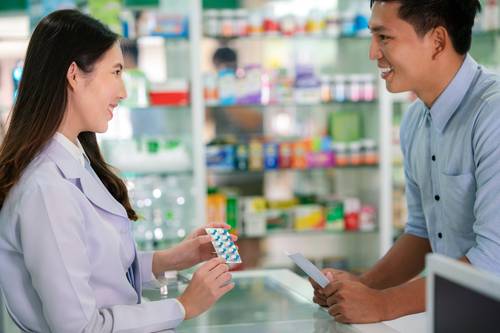 Randall Manor Pharmacy & Surgical Supplies offers a number of services to our customers, providing personalized service and counseling to each individual.
Online Refill Ordering
Order your prescription refill online and choose to pick them up at the pharmacy or have it delivered. All you need is the Rx number from the label.
E-scripts
We have a system that allows doctors to send prescriptions directly to the store's computer. This speeds up the processing time for filling prescriptions and allows easy access to contact information if we have any questions.
Printing & Fax Services
For your convenience, we also offer printing and faxing services. Print out prescription instructions, fax over doctor's excuses or other paperwork, print important medical or insurance documents, or print and fax anything you like, medical related or not. If you have any questions, please ask our pharmacy staff.