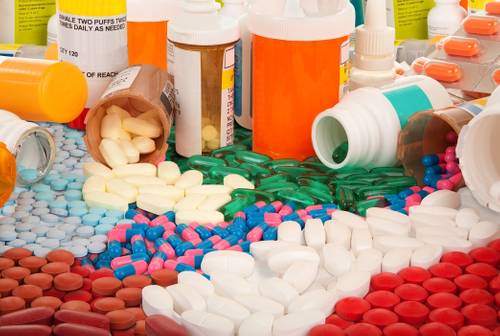 In addition to doctor prescribed medications, Randall Manor Pharmacy & Surgical Supplies also has a variety of products to meet other health needs.
Over the Counter Medicines
Our pharmacy in Staten Island also offers over the counter medicines to relieve simple ailments. For affordable prices, you can get pain relievers, cough medicine, muscle ache ointments, cranberry tablets, muscle wraps, braces, indigestion medication, cold medicine, allergy medications, vitamins, and much more. If you have any questions about what medications might work best for your concern, please feel free to ask our pharmacists.
Health & Wellness Products
Randall Manor Pharmacy & Surgical Supplies has several health and wellness products, including casein, gluten-free vitamins, homeopathic treatments, and natural remedies.
Pharmaceutical/Surgical Supplies
We have pharmaceutical and surgical supplies available, including blood pressure kits, stethoscopes, breast pumps, and diabetic supplies.
Toiletries
We also have a selection of toiletries, cosmetics and perfumes, including Olivia beauty products imported from Greece. This line of olive-oil based products include: shampoo, conditioner, shower gel, body lotion and fragrant soaps, scented with lavender and honey.