Free Same Day Delivery
We come to you.
Refill Fast
Wait times less than 10 minutes.
Personalized Care
When you call, you speak to a person.
Locally Owned
Serving the community since 2010.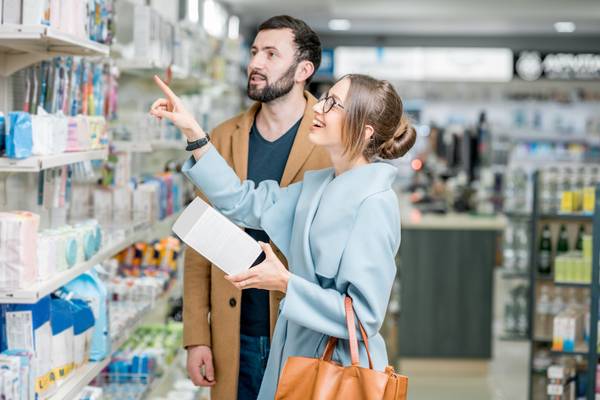 Randall Manor Pharmacy & Surgical Supplies is a locally-owned community pharmacy dedicated to providing outstanding customer care at an affordable price. We serve the communities of Staten Island and Brooklyn. We provide professional, personal services and treat our customers like family.
We can fill your prescription with little or no waiting time and offer free delivery and pick-up. We now carry Nordic Naturals and Ortho Molecular Products and we also offer immunization services in our pharmacy. We are your one-stop shop for all your pharmacy and medical needs.
With us, you can count on personal attention provided by our caring, professional staff. Visit us today and experience the Randall Manor Pharmacy & Surgical Supplies difference.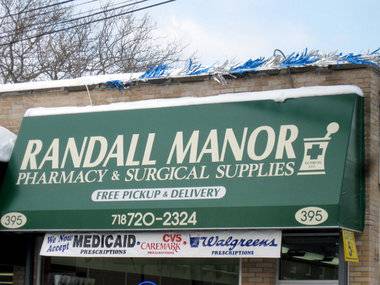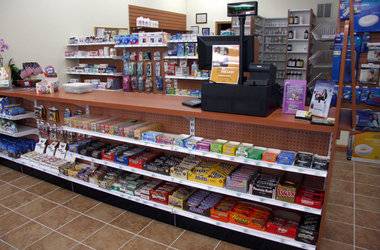 Founded by Nicholas Amaxas in the summer of 2010, Randall Manor Pharmacy has already become a prominent name among the neighborhoods of Staten Island's north shore. Originally from Australia, Amaxas spent most of his life in Bay Ridge, Brooklyn where he grew to appreciate the family owned shoppes and pharmacies along Third Avenue. In an effort to recreate a community based establishment on Staten Island, Amaxas opened the Randall Manor Pharmacy & Surgical Supplies at 395 Forest Avenue in West Brighton.
When visiting our pharmacy, you can expect to be treated like family by our amicable and attentive staff. While Randal Manor Pharmacy possesses the atmosphere of a friendly small town emporium, it's also highly modernized and features several conveniences including an e-script system for doctors.
Our commitment to personal service is the most important aspect of our business. We are solely dedicated to providing professional services all while treating our customers with individual care. Next time you're in the neighborhood, be sure to stop by Randall Manor Pharmacy. It won't take long for you to see why we're such a trusted name.